Touch-a-Truck
Join Us For Family Fun in Downtown Orlando
This upcoming annual event is reaching its twelfth year of bringing trucks and other vehicles used by our workers and public servants every day throughout the community straight to the eyes and hands of the children and families of Orlando.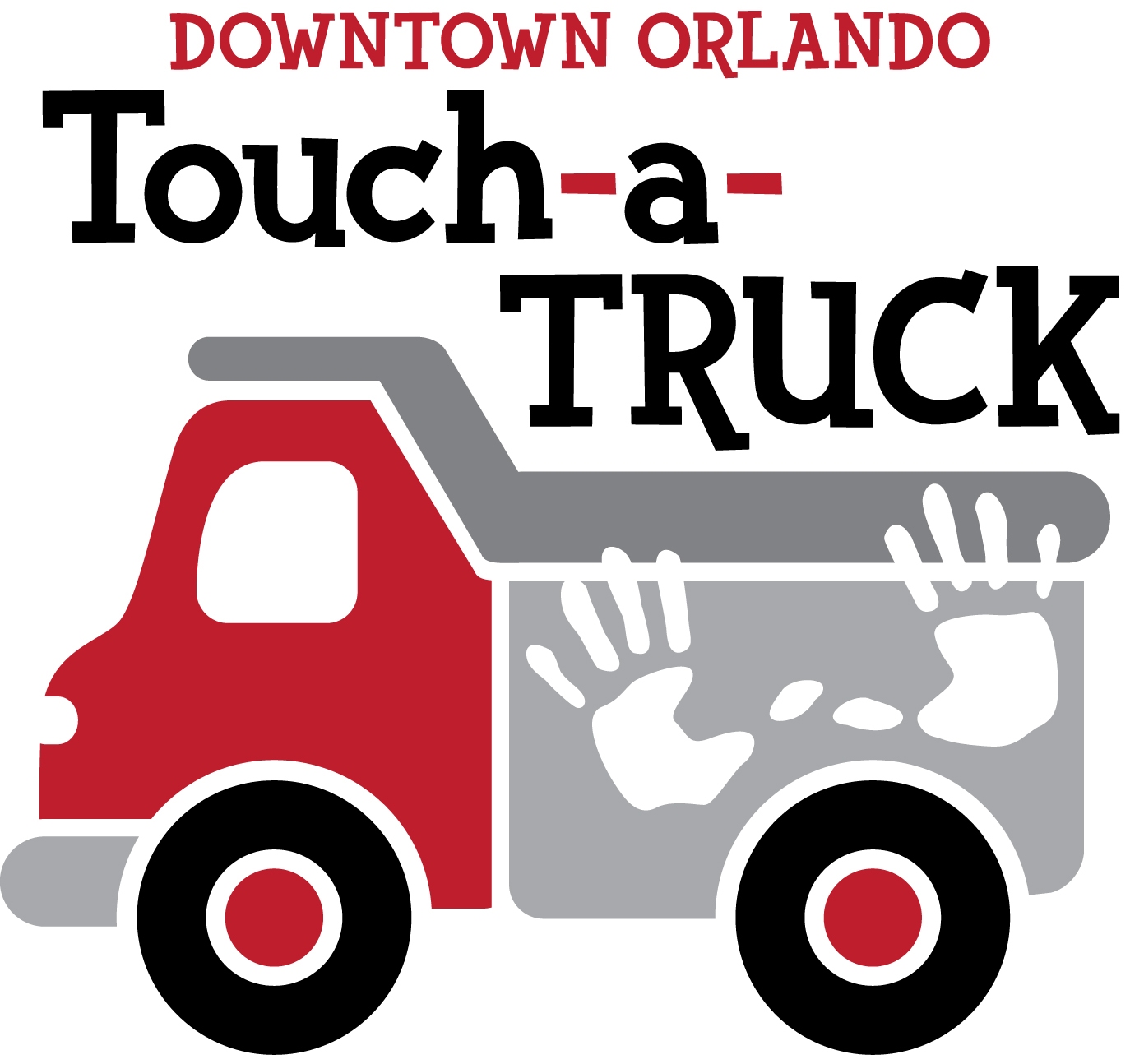 Event Details
Date: March 7, 2020
Time: 9:00 am* to 1:00 pm
Location:
Trinity Downtown: Lutheran Church and Child Development Center
123 E. Livingston St.
Orlando, FL 32801
Cost: $5
*9:00 am to 10:00 am will not include sirens, honking, flashing lights or other unnecessary stimulation so children and visitors with a sensory processing sensitivity can enjoy the event worry-free.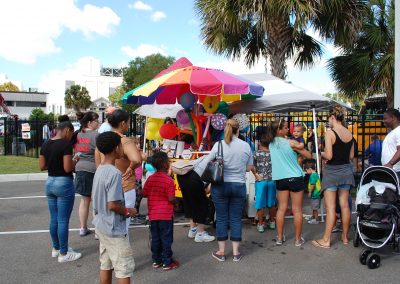 Reasons to Attend Touch-a-Truck
This event will include:
Food Trucks On-Site
Activities for Children
Shopping Vendors to Browse
Benefit the Trinity Lutheran School – Child Development Center
Lots of Trucks to Explore!
Keep Up-to-Date About Touch-A-Truck 2020
Follow On Social For Updates
A1 Block Corporation
Ace Wrecker
Alco Concrete
Anixter
Boston Lobster Feast
C.A.R.E. Foundation
Circus Dog Show – Menestrelli
City of Orlando
Cornerstone Hospice
Covenant Cleaning Services
Da Munchies
Davey
DubsDread
Florida Department of Law Enforcement
Kona Ice
Lake Lucerne Lifestyle Dentistry
LYNX
Minuteman Press – Longwood
Orange County Animal Services
Orange County Public Schools
Orlando Fire Department
Orlando Health Winnie Palmer Hospital for Women & Babies
Orlando Legal Attorneys-at-Law
Orlando Police Department
Orlando Waste Paper Company Inc.
OUC
Professional Litigation Support
Russian Ballet Orlando
SERVPRO of Winter Park
Stepp's Towing Service
Sysco
Tom Tanenbaum Roofing
United States Forest Service
Waste Pro
Your Pie – Orlando
---
Ways to Get Involved With Touch-a-Truck
There are many ways to get involved in this community event beyond attendance. This event includes volunteer opportunities, sponsorship opportunities, become a vendor for the event and of course, register your organization's truck to be displayed at the event.
There Are Several Sponsorship Opportunities Available
You may sponsor the entire amount or just a portion. You can donate as an individual, family, business or several families can sponsor together. If you would like to help with any of the above sponsor opportunities, please email our PTL Board at PTL@trinitydowntown.com, or bring your donation to Trinity Lutheran Church's front office at 123 E. Livingston Street, Orlando, FL 32801.
Note: Sponsor names will be posted on the event webpage. THANK YOU!
Sponsor Rates
Circus/Dog Show $ 350.00
Raising Cadence Band $ 250.00
Popcorn/Cotton Candy $ 100.00
Hot Wheels $ 100.00
Game Truck – Art of Gaming $ 500.00
Jr. Sports Game Arena $ 200.00
Face Painting $ 300.00
Marketing/Flyers $ 150.00